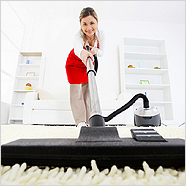 Carpets take a lot of vital upkeep to keep them beautiful and safe. For many of us, when we think of carpet restoration we picture a simple vacuuming job, but if you want to really eliminate the deep-down dirt, mildew and dust mites, a professional carpet restoration is necessary. For
carpet restoration in NJ
, Ace Cleaning & Restoration is the place to call. At Ace Cleaning & Restoration, we are a fully licensed and insured corporation that is able to handle any kind of cleaning/restoration project you may need for both your commercial or residential space. In Carpet restoration our main goal and focus is to give your carpet a brand new look, using only the safest, organic, non-toxic cleaning materials. We use the most up to date carpet restoration techniques with our state of the art equiptment.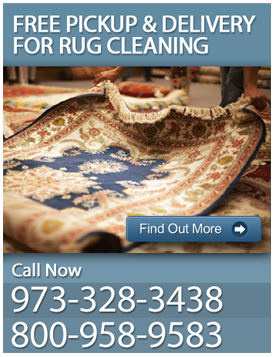 At
Ace Cleaning & Restoration NJ
, we acknowledge that each customer is an individual, and every job is different, so we customize each job to suit your specific needs. At Ace Cleaning and Carpet restoration in NJ, we invite you to try our services and become one of our many satisfied customers. For more information on our carpet restoration services, you can visit our website at www.acecarpet.net or give us a call today for a free estimate at (800) 958-9583 or (973) 328-3438.